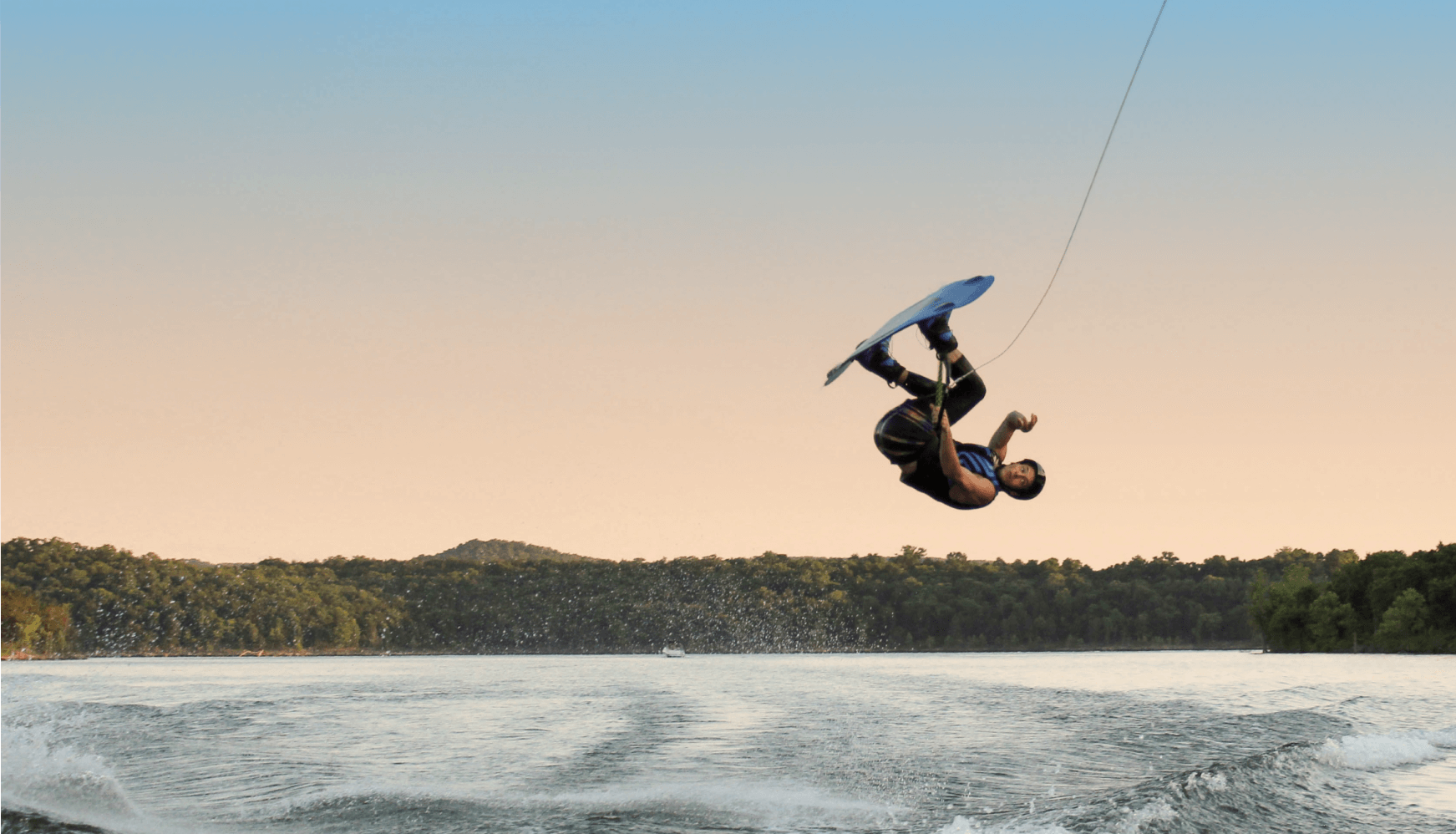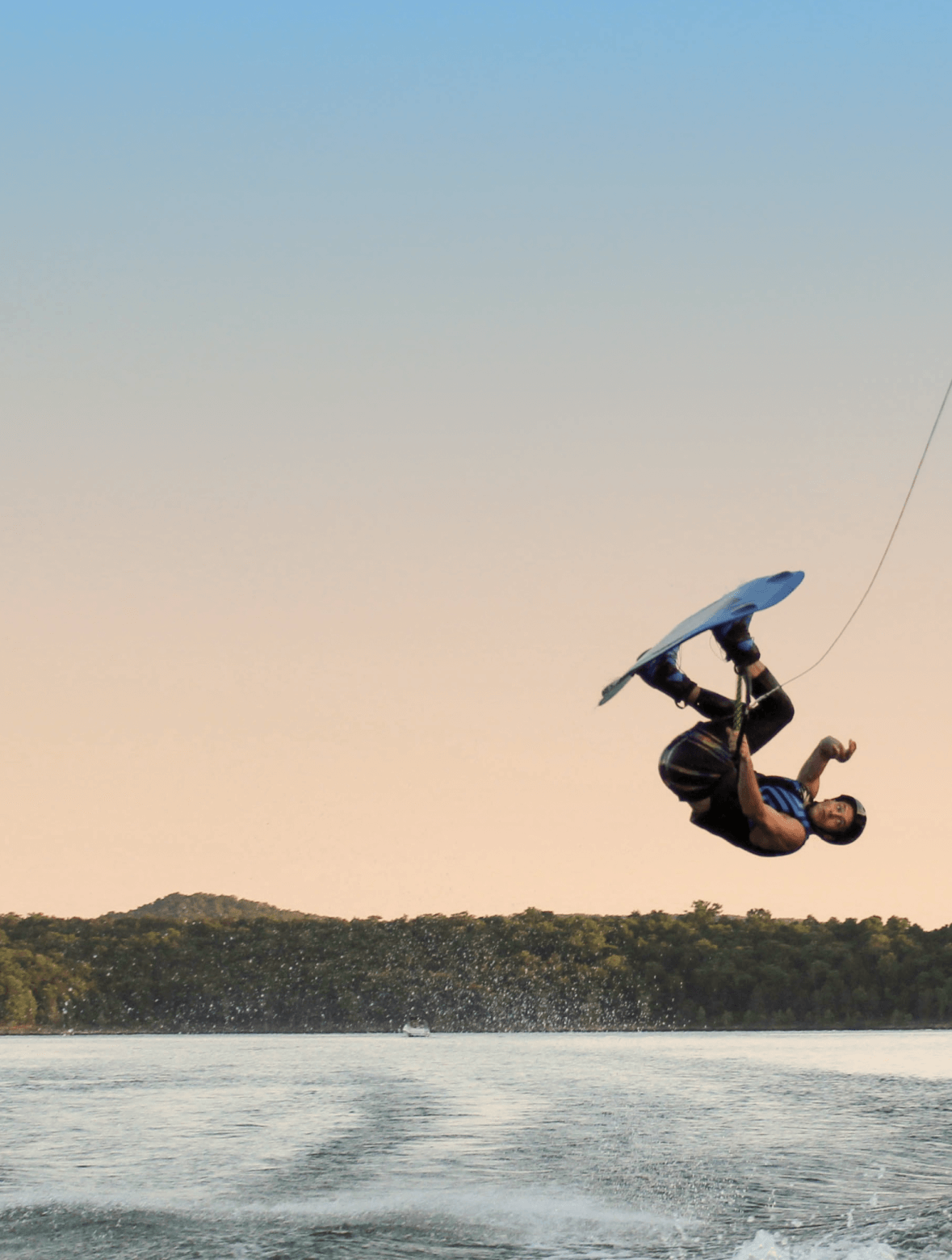 ⚲ Arenal, Costa Rica
WAKE UP TO THE EXTREME!
Experience a once-in-a-lifetime watersports adventure with stunning volcano views
WAKEBOARD
-
WAKESURF
-
WATERSKI
-
TUBING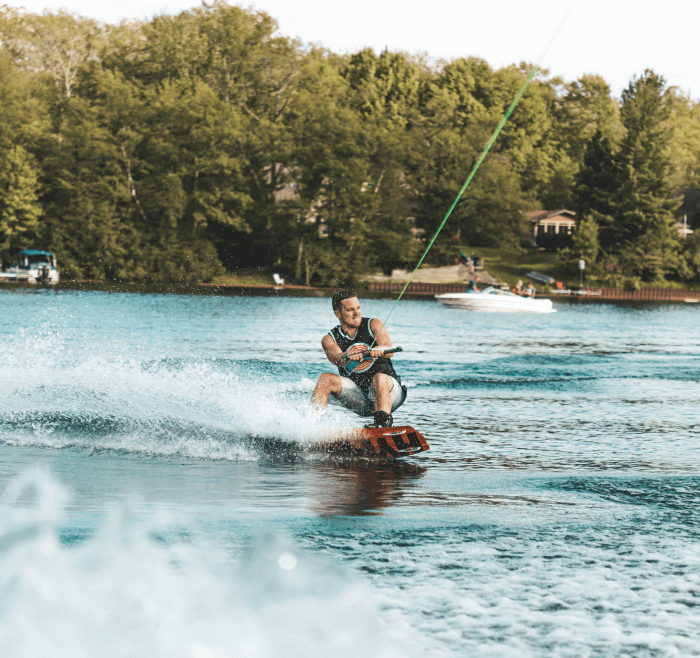 WELCOME TO PARADISE
Imagine yourself submerged in some of the most magical nature in the world – at the feet of an active volcano, surrounded by monkeys, rare birds, wild jungles and rivers.
Welcome to Arenal, Costa Rica, one of the world's top watersports destinations and tourist attraction known for its unique outdoor activities. A perfect choice for your next getaway.
At Volcano Watersports, we believe our customers deserve the best experience they can have in and outside the water; that is why we provide top-quality equipment, experienced and skilled instructors and a personalized approach. This way, you will feel comfortable, safe and ready for a perfect day with your friends and family.
Our friendly staff and instructors will receive, prepare and take you on a fun and thrilling journey. Join us in the water with lots of sun and music, and create memories that will last forever.
MORE THAN JUST
WATERSPORTS
We offer a brand-new Super Air Nautique G23 wake boat equipped with a high-resolution sound system, top-grade boards and professional instructors; everything you need to reach those next-level skills.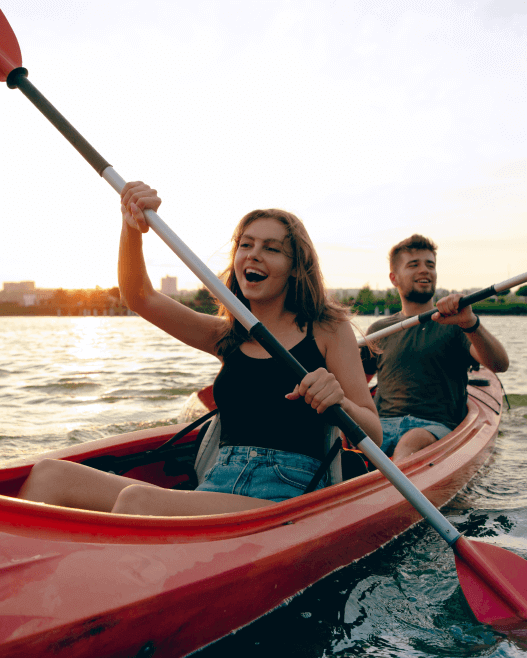 RENTALS
The freedom to enjoy nature in style and at your own pace.
Learn more